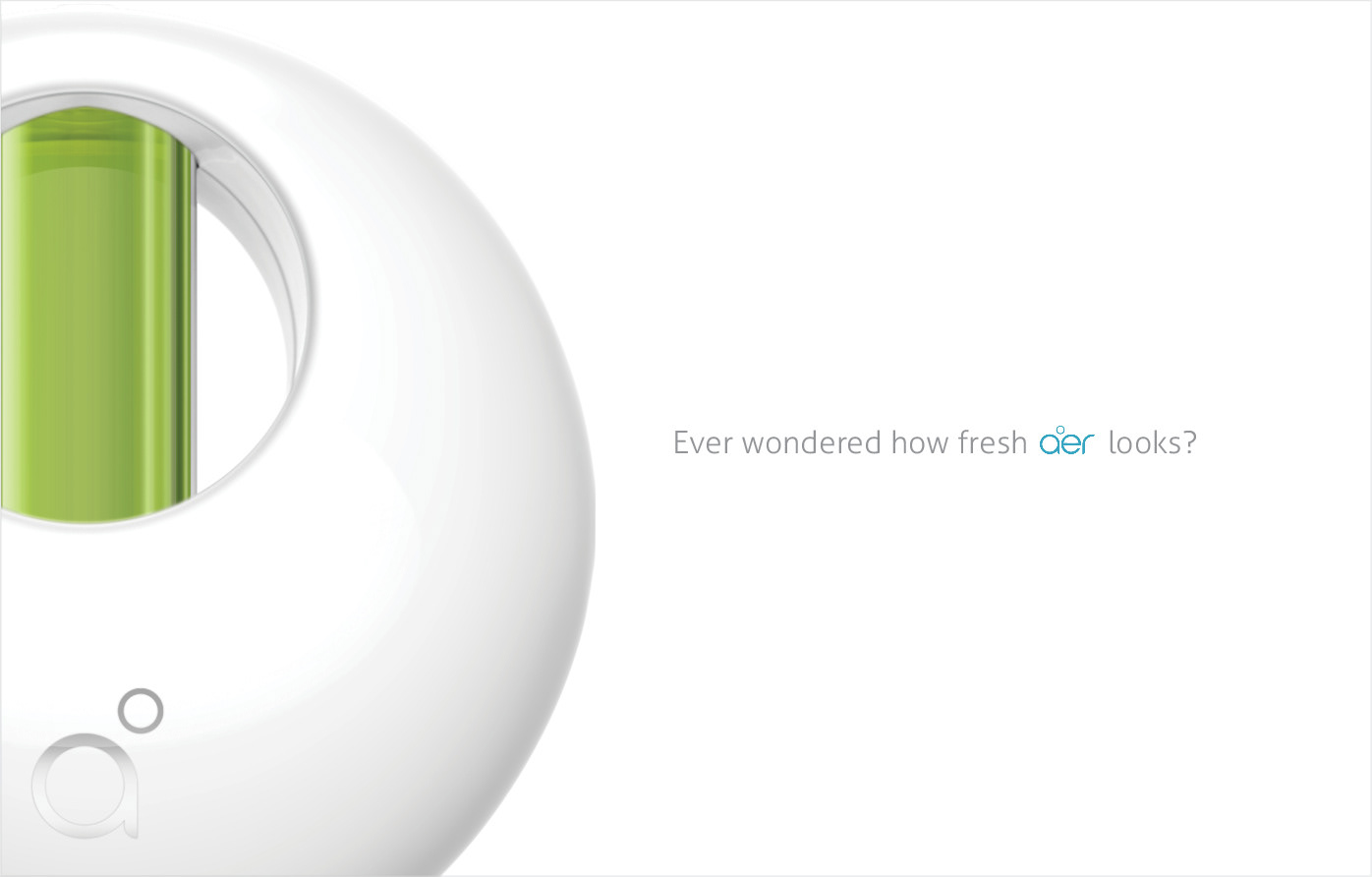 An FMCG product done in collaboration with designgandhi, Mumbai for Godrej consumer products ltd. (GCPL). The brief was to design an air freshener dispenser and packaging to be used in homes for the Godrej aer brand of air fresheners. It was important that the product fell in line with the existing car air freshener range and was to be targeted at men and women of middle-high socio economic class.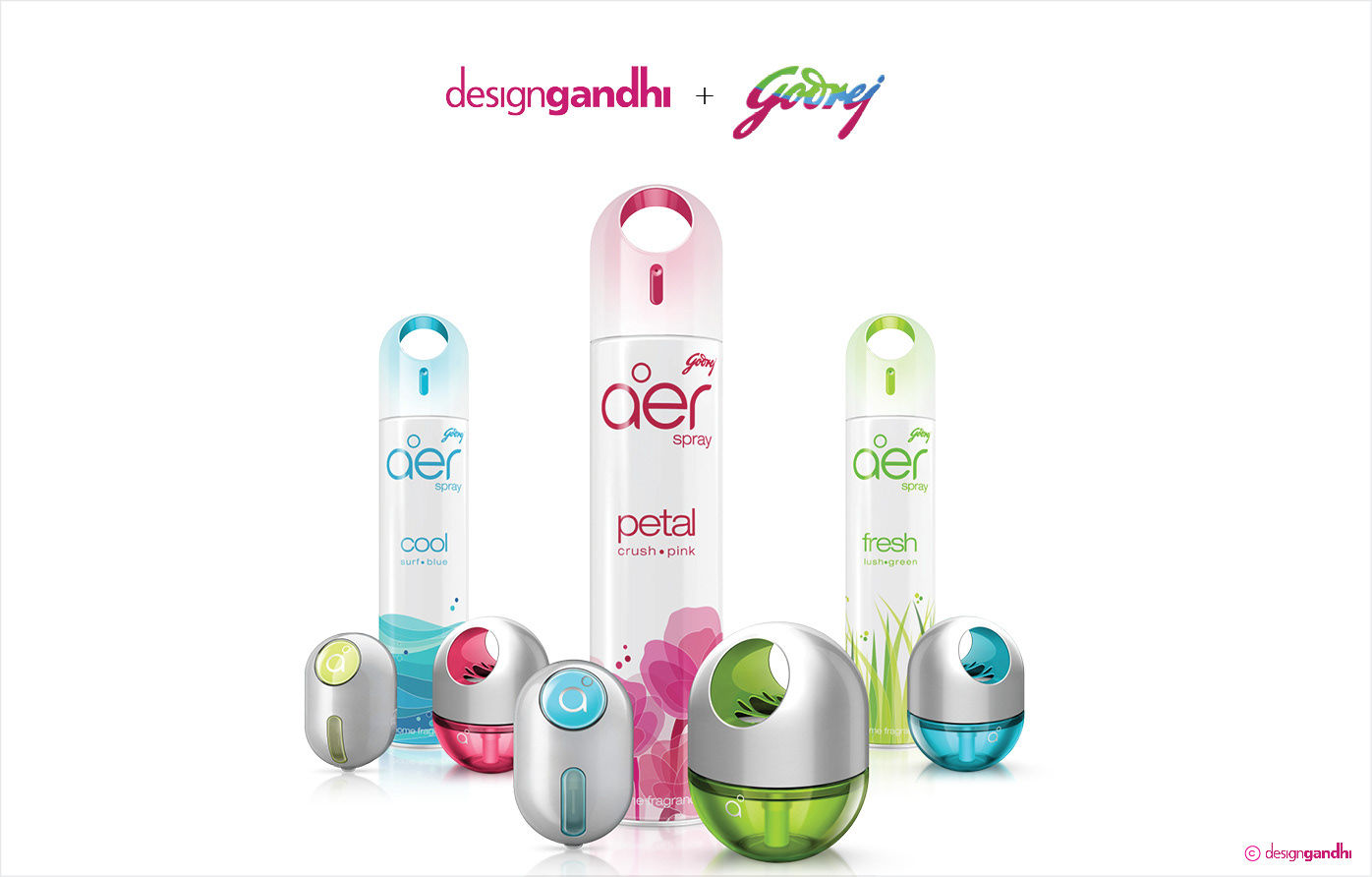 Talking to and observing users, coupled with a study of the existing products in the market highlighted the pain points that need to be addressed.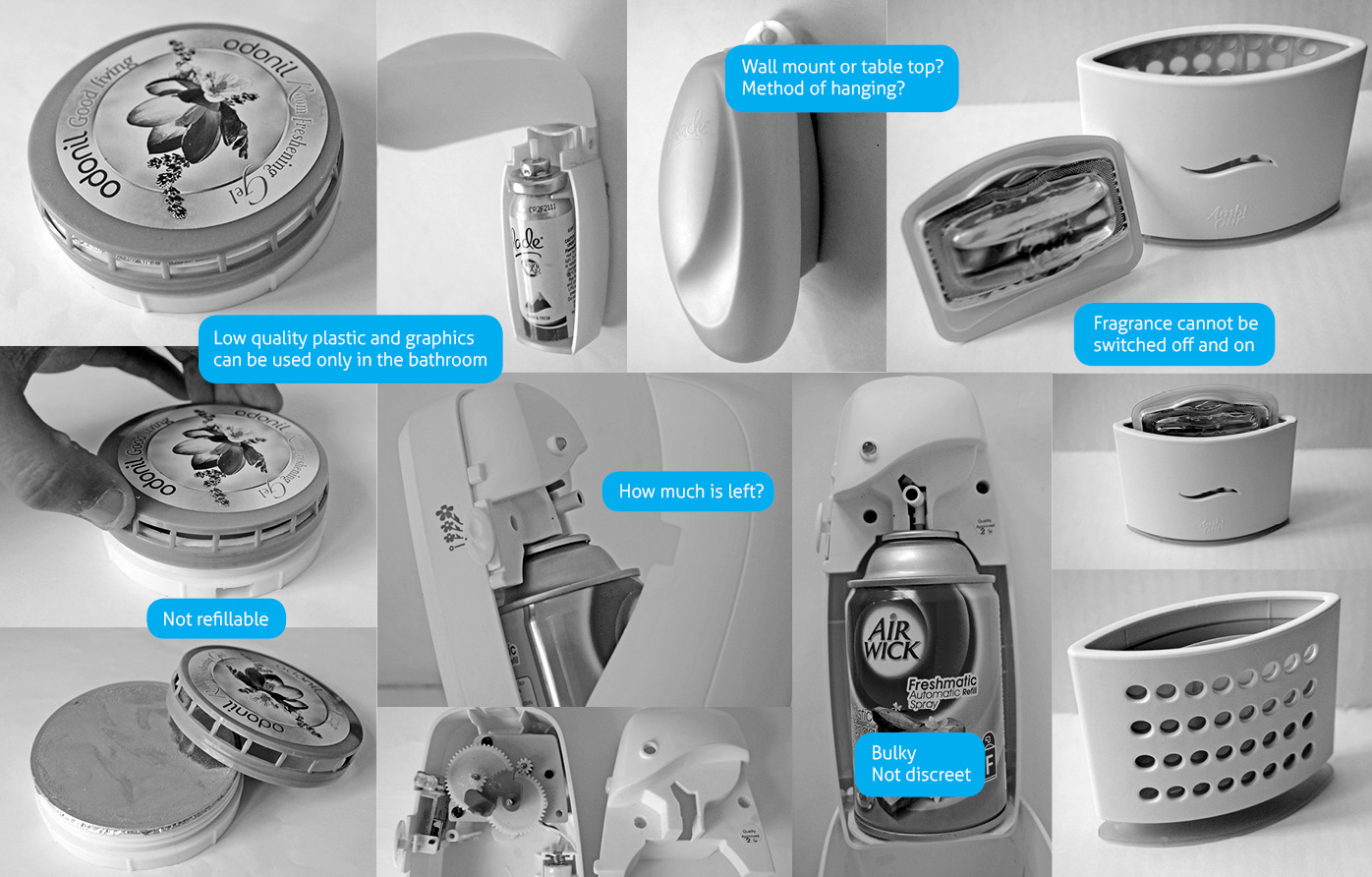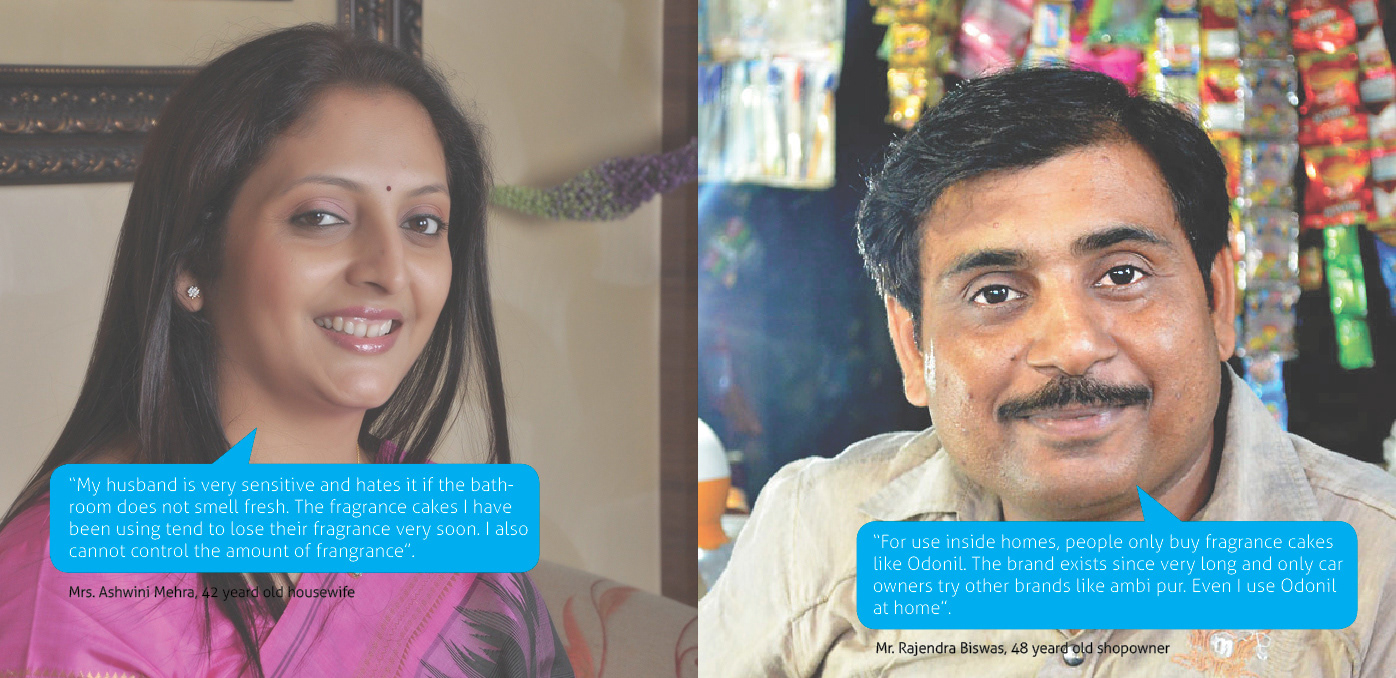 These insights gave a clear picture of what NOT to do, leading to long brainstorming sessions and numerous sketches.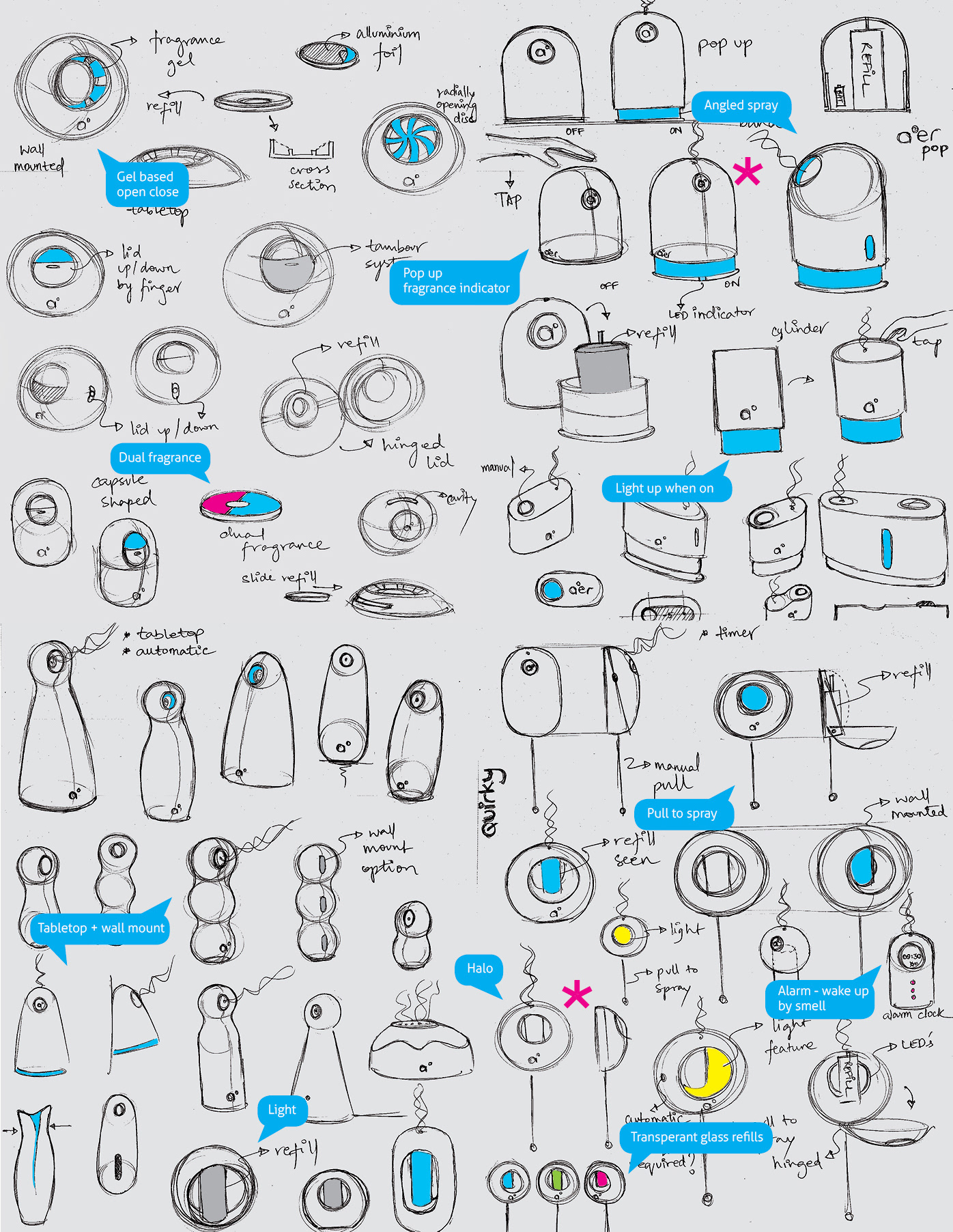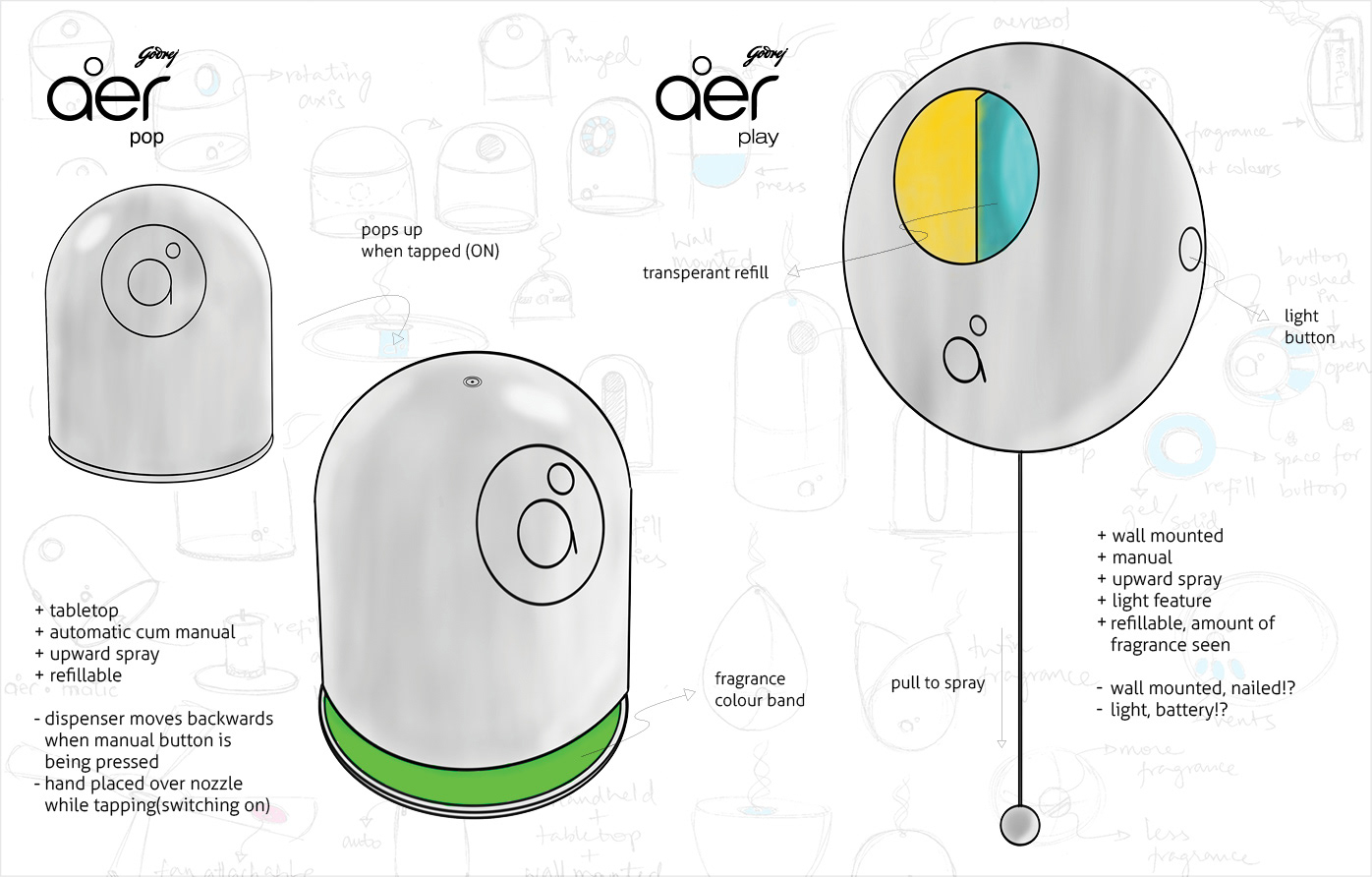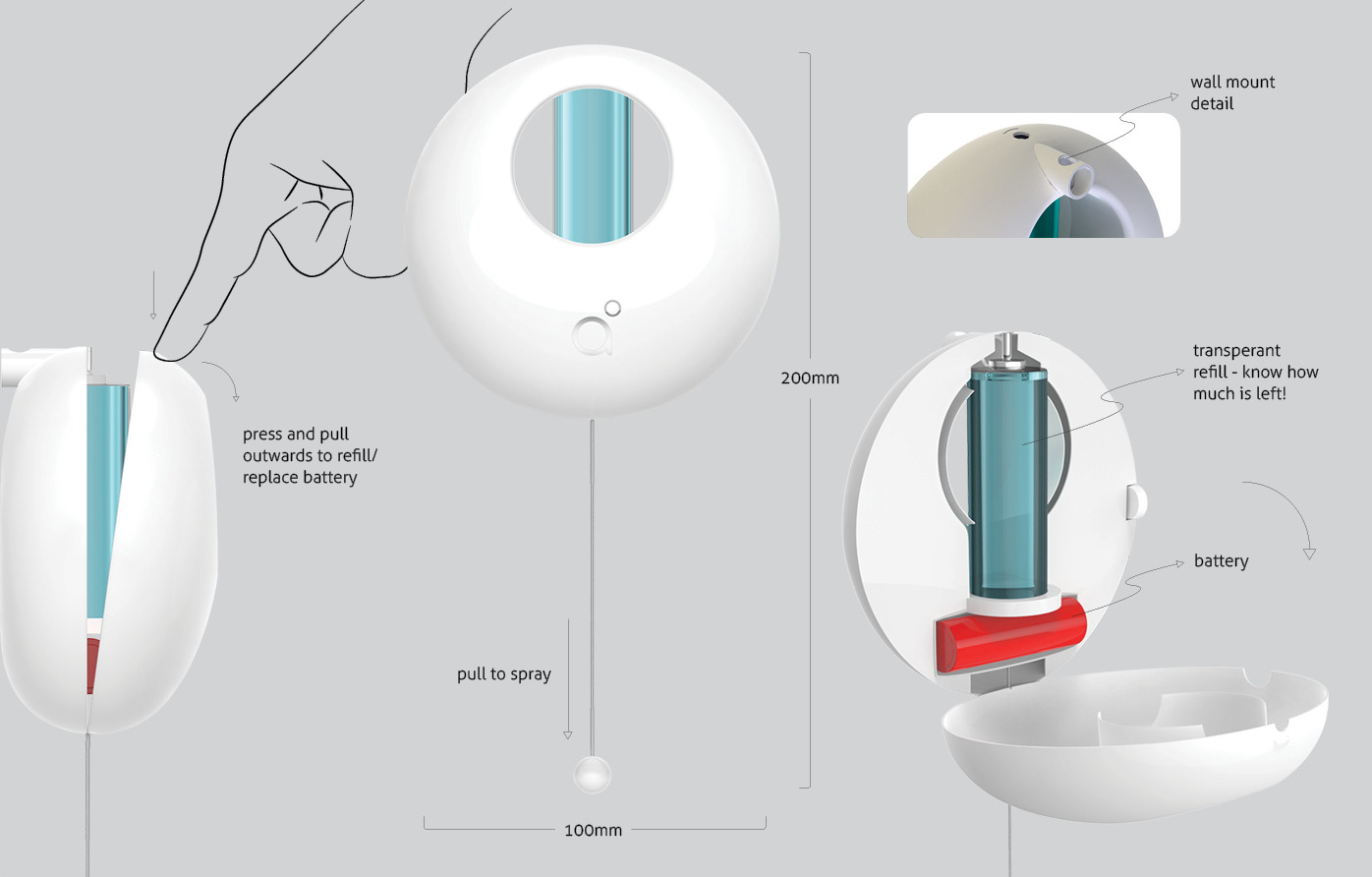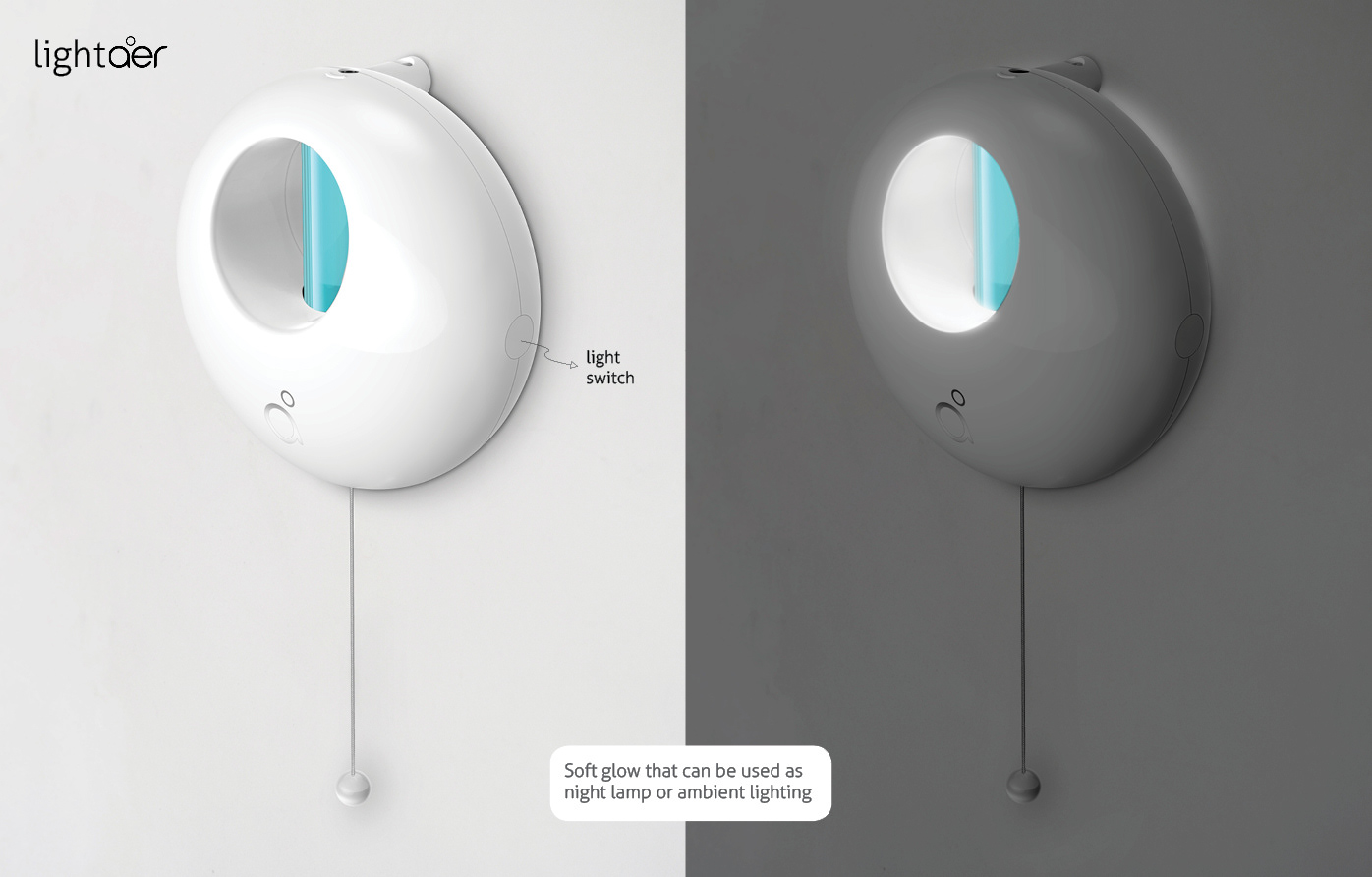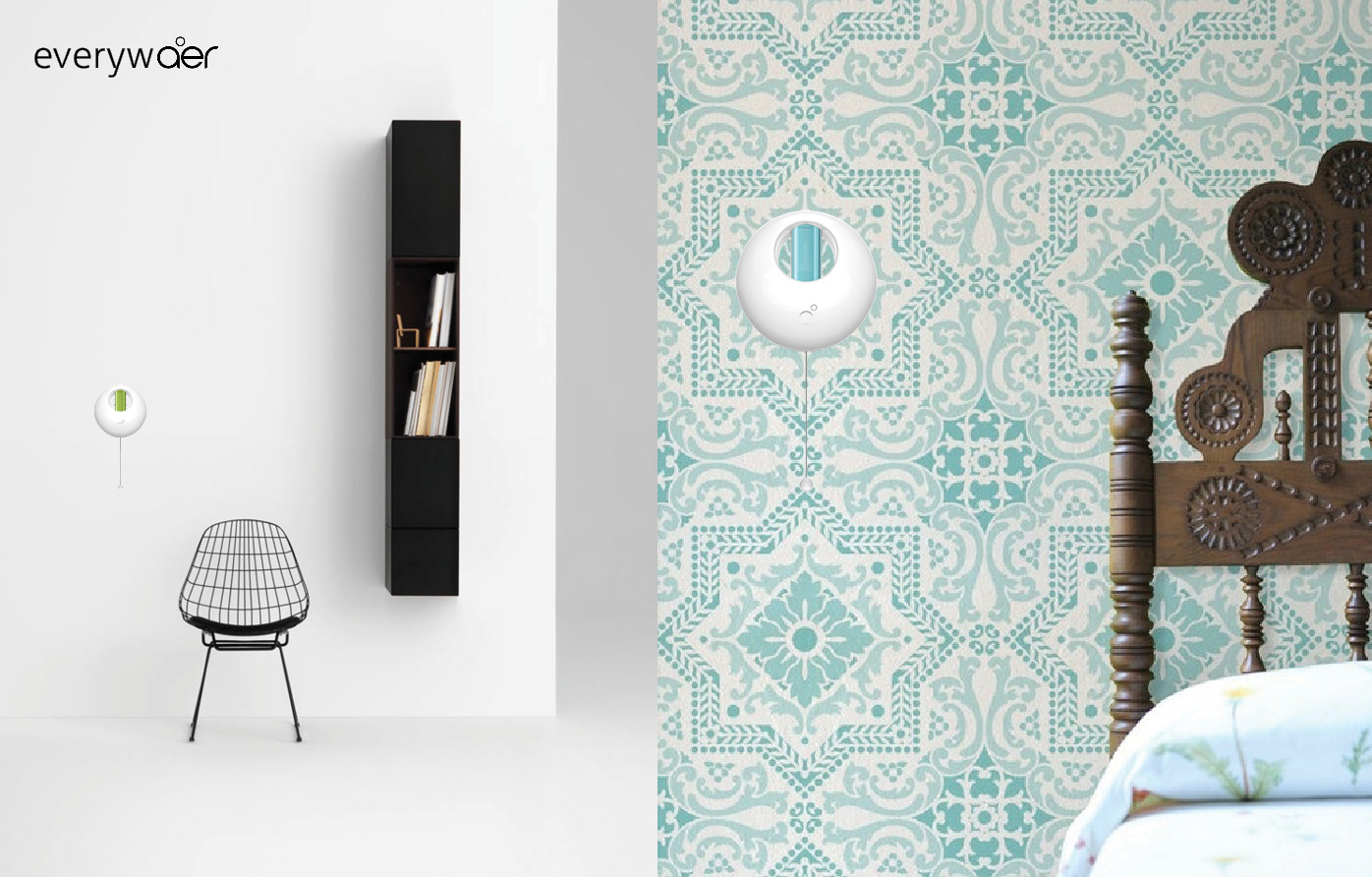 The packaging was designed in line with the existing aer range. The glass refill looks like it has been kept inside the product whereas it actually is safe inside a cardboard box with a strategically placed window behind the product.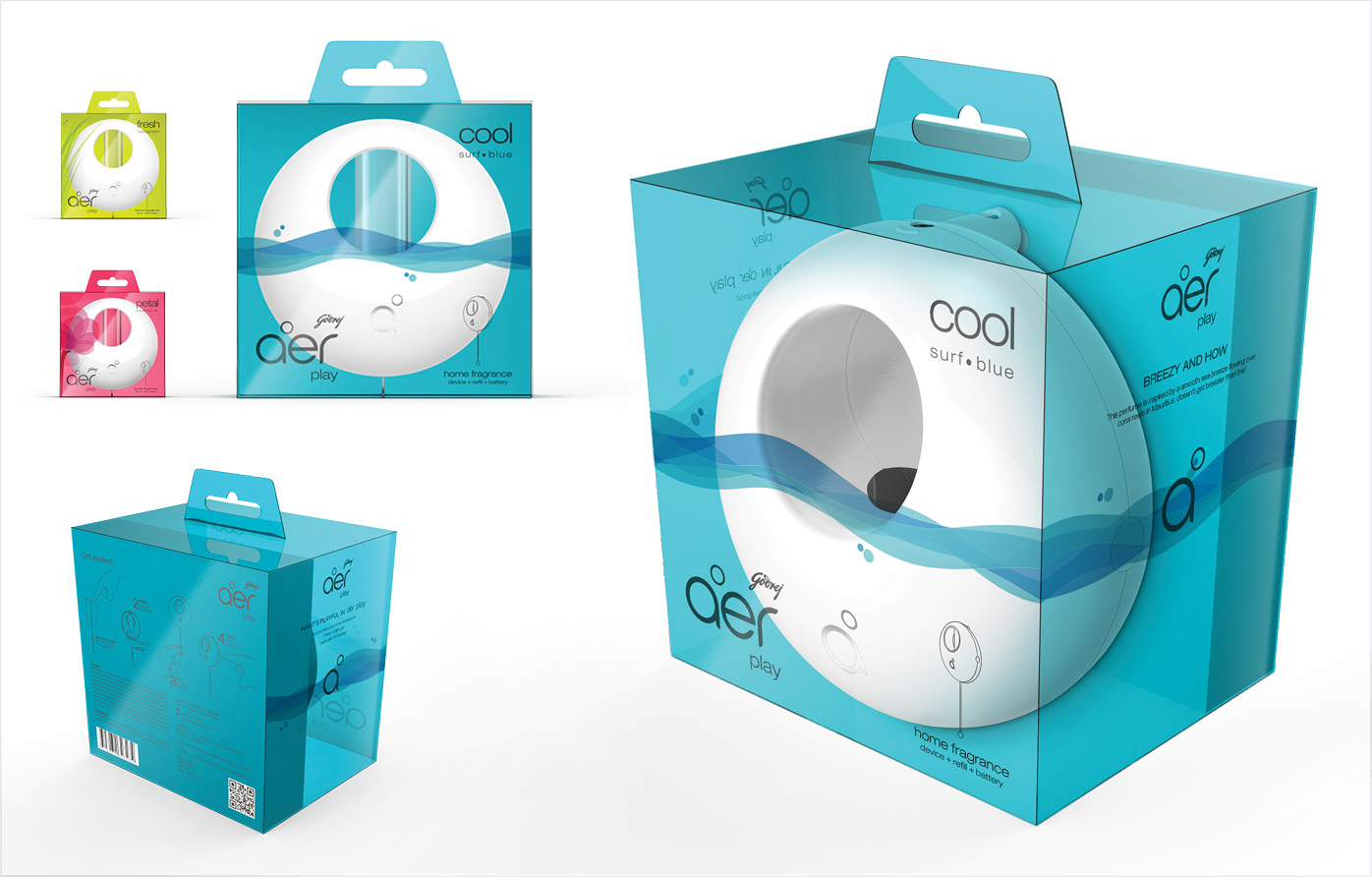 As part of the project at designgandhi, was part of designing packaging graphics for the fragrances musk.after. smoke (launched in July 2013) and lavender (launched in December 2013). 
The image below is of an early concept of the graphics for the lavender fragrance and not the final design.