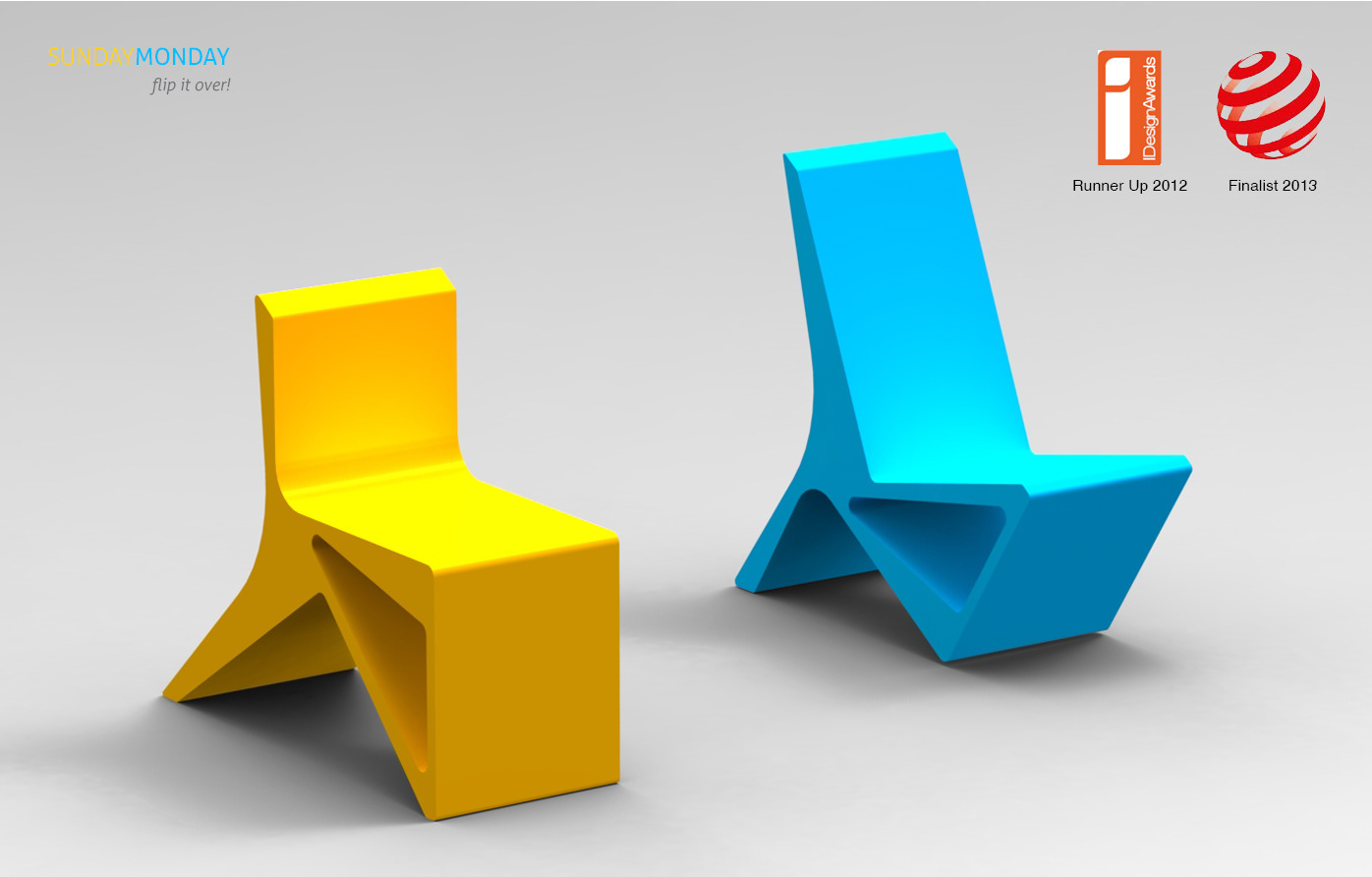 Sundays are lazy and are for relaxing. Mondays are strictly for work. There goes SUNDAYMONDAY, a concept chair which flips between the two, literally!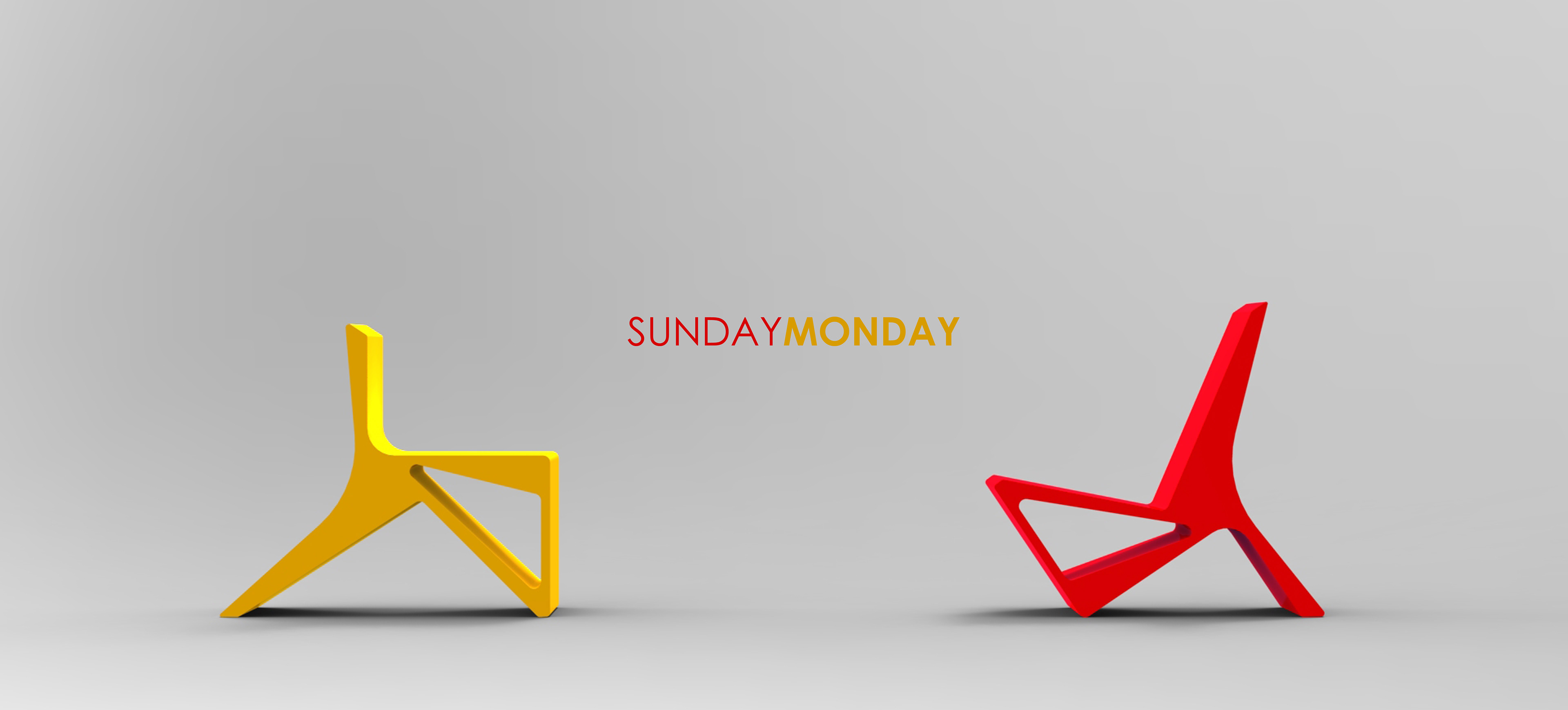 Just flip it over and SUNDAYMONDAY converts from a work chair into a lounge chair. Made of lightweight and durable urethane, SUNDAYMONDAY has the unique ability of appearing different in different environments.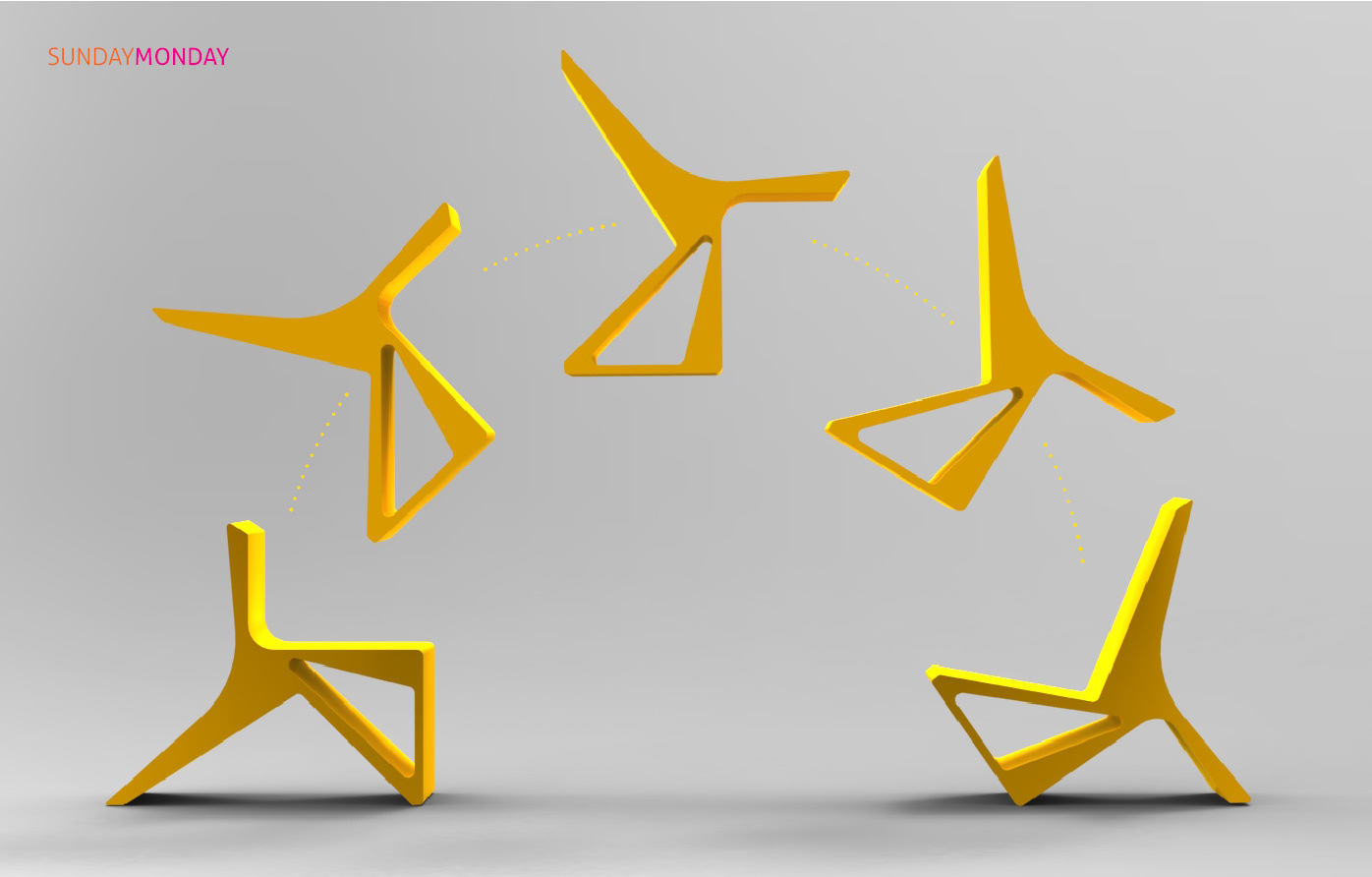 With property costs in metropolitan cities always rising, people are moving into smaller and smaller apartments. There is a need for multi utility furniture in such homes.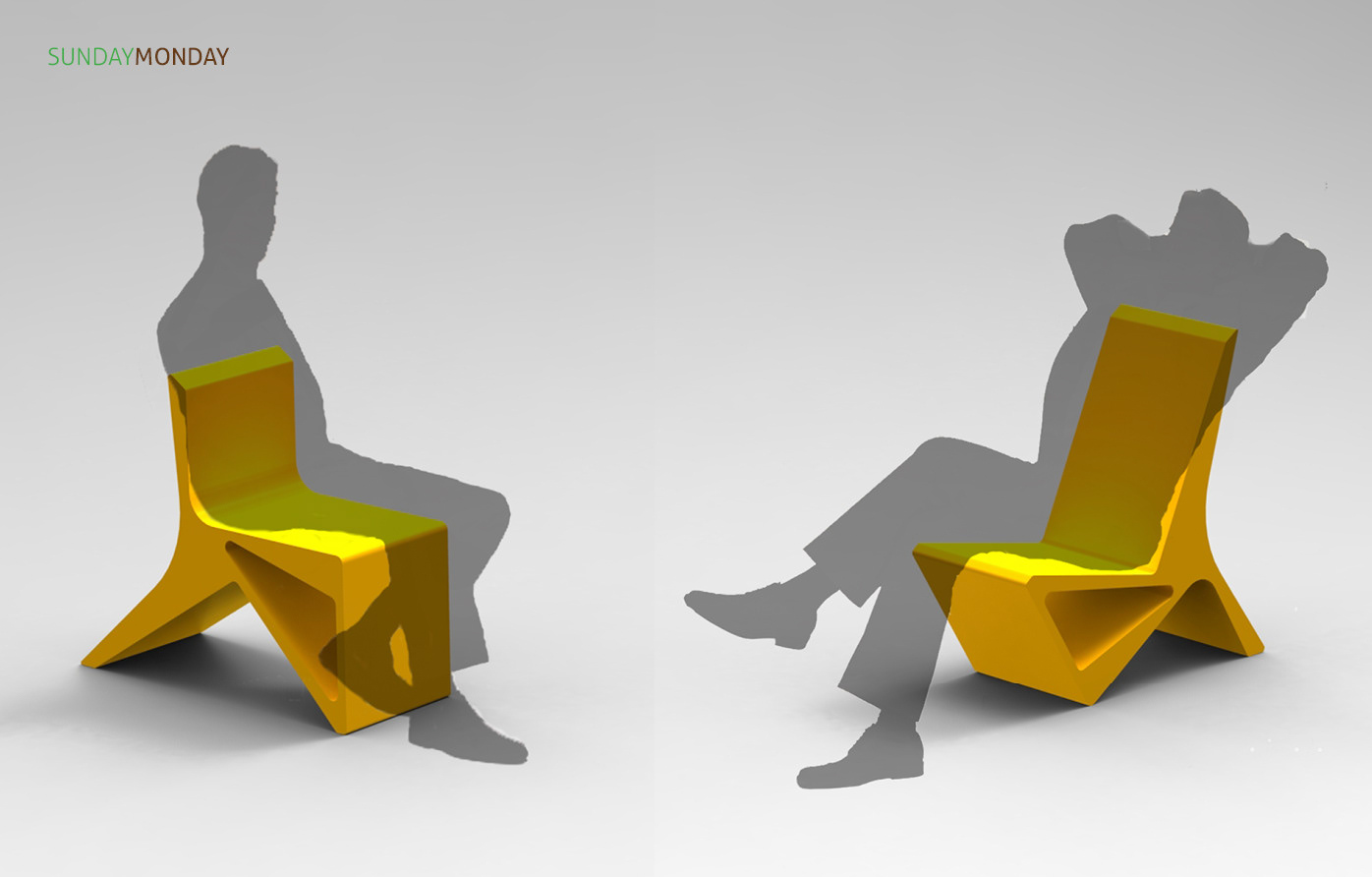 Made of urethane, the chair can be produced in a number of cheerful colours that set your mood.